Mobilais telefons bez līgumsaistībām!
News from Catphones!
Letsmobilais.lv piedāvā jauno CAT B35 – triecienizturīgu podziņtelefonu ar 4G atbalstu un ilgdarbīgu akumulatora laiku! Pateicoties 4G atbalstam un WiFi, tagad arī ar vienkāršu tālruni varēsi sazināties ar draugiem Twitter, lietot Youtube aplikāciju, izmantot Google Maps un pārlūkot jaunākās ziņas interneta vietnēs!!!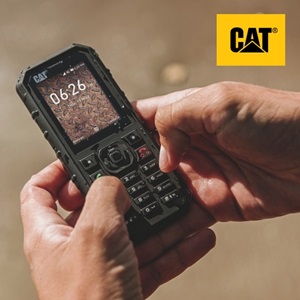 LMIC SERVICE provide mobile phone waranty and after waranty service. Information on the repair of telephones on http://juhoo.lv/by entering a full phone IMEI code.