Mobilais telefons bez līgumsaistībām!
Working time changes
Sit, Jānīti, vara bungas,
Sakur Jāņu uguntiņu,
Lai sanāk Jāņa bērni
Jāņu svētkus nosvinēt.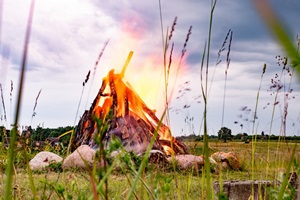 22.06.2017 strādājam no plkst. 9.00 - 16.00
23.06.2017 - 25.06.2017 Jautrus Līgo svētkus!
26.06.2017 - no plkst. 10.00 - 18.00
LMIC SERVICE provide mobile phone waranty and after waranty service. Information on the repair of telephones on http://juhoo.lv/by entering a full phone IMEI code.